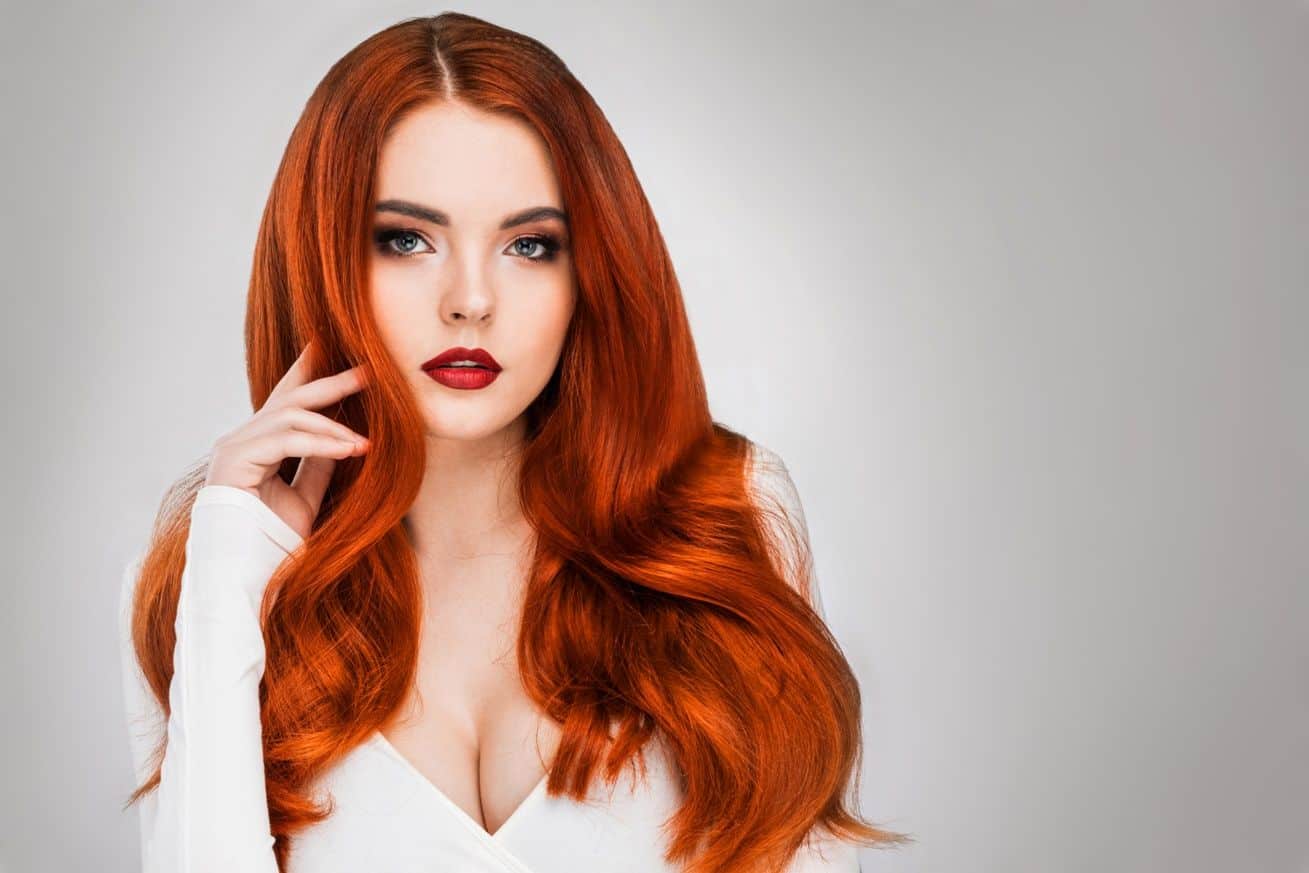 Phone chat room ice breakers are great, but sometimes people want a little more. Putting yourself out there in tactful and straightforward ways is the way to go! This will ensure you don't clobber someone over the head with a verbal hammer of clunky pick-up lines and flashy smiles. Instead, you can act more like an ice sculptor, cracking and chipping ice with attention and intention, creating the possibility for a fun time instead of turning off a potential interest with ice breakers and questions that come on too strong.
Keep Things Simple – Ask Questions That Are Easy To Answer
When meeting someone for the first time, it's best not to ask questions as a dating ice breaker that will make them feel down, or that will require a long, complicated answer. Steer clear of questions about upbringing, a person's last relationship or their legal history. Instead, ask questions about the things people are likely to be happy about that can be talked about in easy answers. Hobbies, interests, upcoming events, jobs and friends are a great place to start for topics.
Always Show Interest In What Someone Else Is Saying
There's not much worse than being on a phone call with someone who isn't listening. The people here are engaging, so pay attention. One way to engage yourself is by mirroring back what the person is saying to you on occasion in different words, or by interjecting with little noises like "Yeah," or "uh-huh," as your chatline friend talks. The way you approach things may be partially determined by your goals. Looking for casual phone sex fun, you can decide whether you want to keep the other chat to a minimum or engage in more detail.
Speak in a clear, confident voice
When it's your turn to talk, make sure that you can be heard. It's less about volume and more about articulation. Speaking clearly and with confidence will help everyone get the experience they want. Remember to give the other person plenty of chances to talk and interact, too!
Speak Well Of Yourself And Of Everyone Else
Positivity begets positivity, so keep this in mind. Don't put yourself or others down when you're using dating ice breakers or engaging in conversation. The concept of "negging" is a myth, and it doesn't really work. Also keep in mind that positivity spreads. People love to hear positive things about themselves and other people, it increases the good energy and uplifts. This can be a fantastic way to feed into each other's energy and build into fantastic moments together.
Open Up And Let Them Get To Know The Real You
This is a most important thing. People want to get to know you, and they are excited for some fun. Make sure they get the honest picture of who you are, and open up about your needs, wants, and desires. Today, it's easy to meet people from all around the globe via phone chat lines, which also allow us to chat to people for free or low cost. As many people are mostly keeping things to texting or chat lines, there is a whole newer protocol of how to interact with potential matches online. Whether you're newer to online chat or just want to find out how to better communicate via text, these are some tips that can help you!
Keep Messages To Shorter Lengths
In this fast-paced world, people are on the go. They don't have time to read long paragraphs and pages upon pages of introductions. Keep your text messages to shorter sentence numbers that keep the conversation going and encourage discussion. If using a chat line, save your longer stories for later!
Make Sure To Give Others A Chance To Reply
Even if you can see someone has read your last message, give them a bit of time to reply. It's good etiquette to wait a whole day for someone to get back to you, if needed. People have work and other responsibilities that might be more pressing than texting at that moment. Chat line users should make sure to pause to let the other person talk, whether over the phone or using text chat.
Make Sure Your Replies Directly Address Their Messages
Even when you have a though of how you want the conversation to move forward, read what the other person is saying and respond to their messages before you put your own agenda into the conversation.
Avoid All Caps, Too Many Emoticons, Etc.
Too many exclamation points can make you seem too excited and too many emoticons can make you seem silly. These are great ways to express emotions but use them tactfully. Keep your use of these text assists to a minimum. This way, they make a point when you actually do use them for their intended purpose.
Keep It Real
This is the most important advice, when using any medium. Make it a focus to display your true self whether you're talking to someone face to face, via text message or online chat. This way the matches you get are real and when the connections happen, they are exceptional.
Final Notes
Engaging on phone chatlines is the best way to connect in a relaxing and casual environment. Whether you are excited about conversation, intimate fun, or learning more about yourself, the benefits are immense. Take your time and move at your own pace, savor the moments. The people here are real, and they love to connect. This site has a plethora of fantastic options when it comes to phone sex, casual phone interactions, and more. Be yourself and stay true to your goals, there are hundreds of people here to get to know via phone chat services and more. Enjoy!