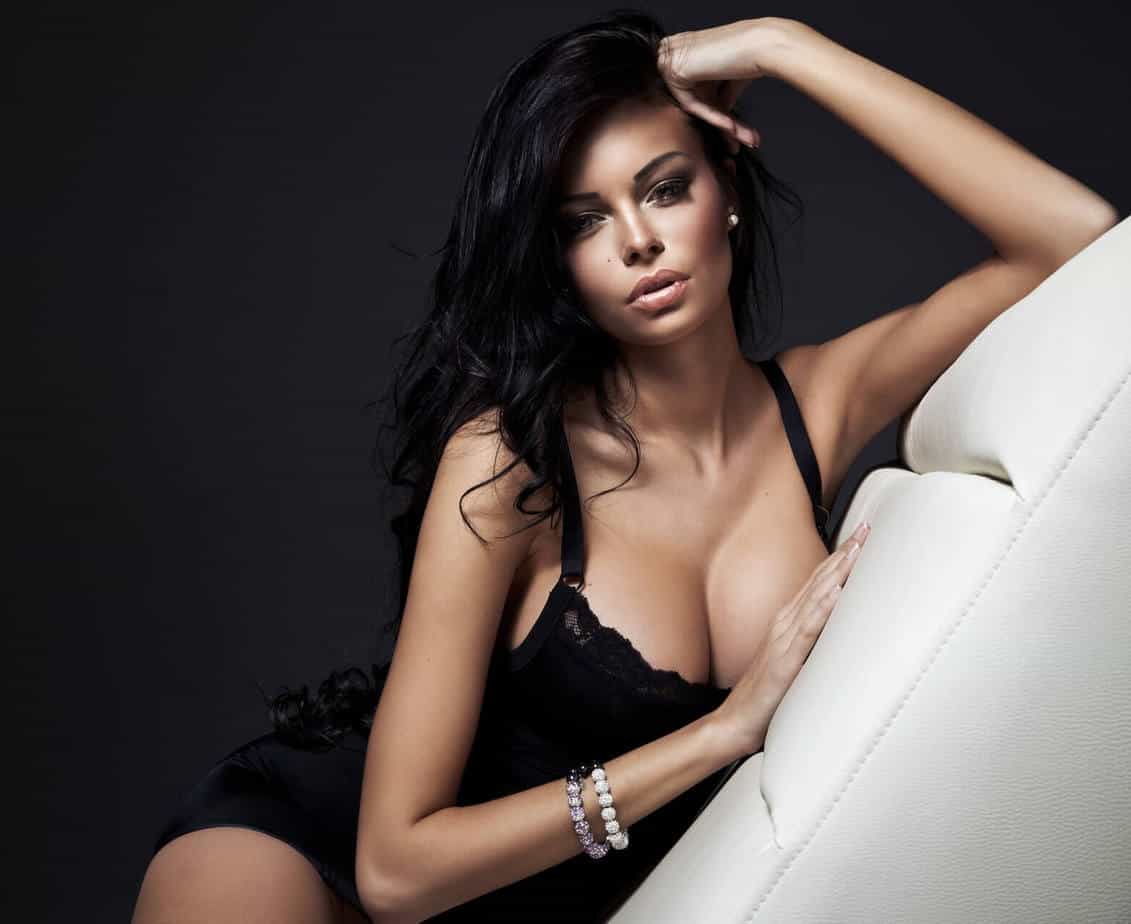 One of the things I've learned about phone sex since I began two years ago is the flexibility and convenience it brings. The first time I decided to explore phone sex at Talk121, I was a bit nervous. I waited until later at night, even though there was no one else home, and I pondered whether or not it was the right time to make the call. Tracy was the person I had decided to call after looking over a large number of the bios on the website. There are tons of women to choose from, and I wondered whether or not I had chosen the right one for me. Turns out, all of the women on the site are fantastic, and I have never had a bad experience over the two years I have been using the service.
Tracy was amazing, welcoming, and understanding that I was a little bit less experienced. We started slow, talking about needs, wants, and desires. Looking back on the experience, it was perfect for getting my feet wet. Everything was simple and straightforward, and the sexual fantasies we explored were along the lines of regular sex. It was fantastic to experience this with someone who was nonjudgmental and went at my pace. Since this first experience, I have met many gorgeous women with amazing voices.
Things have progressed past my bedroom, and I have now done dirty phone sex in many unique places. At the suggestion of Tracy, who I called many times after popping my phone sex cherry, we tried out different fantasy roleplay experiences based on where I was. I am very excited to share some of these experiences with you.
In The Shower
Being in the shower and masturbating in a new place was particularly exciting for me. After the sex session, I decided that I would give masturbation in the shower a go on another day. This was one of my first XXX phone experiences and it opened up new sexual concepts for me. I was quite surprised when I got off, standing up hearing my new phone sex friend's voice telling every dirty thing that she wanted to do with me in the shower. She talked about the water running down her naked body, my hard cock sliding slowly into her, and after I had gotten off, described in full detail the cum dripping out of her pussy. Simply changing the area in my apartment was the start of many new adventures. Different locations bring different environments and experiences, and after learning this, I decided to try out other places as well.
On A Business Trip
One of the next places I was feeling particularly horny was on a business trip. After a long day of meetings, and a relaxing time in the shower, I was reminded of one of the fantasies explored in a previous phone sex chat. It was boss/secretary roleplay. I called in and let the babe I was talking to know a little bit about the room that I was in, the types of meetings I had during the day, and that I was interested in incorporating some of the elements of my work trip into my fantasy. Attaching masturbation fun to some of the real-world concepts I was experiencing on my business trips made everything seem even more real. We roleplayed that my secretary, who I was roleplay cheating on my wife with, was stuck back in the office and thinking about my cock inside of her. It was roleplay phone sex of phone sex roleplay. The complexity this scenario brought led to intense orgasms and an even better rest of my trip. I thought about what it would be like to have my roleplay secretary on the trip and whether there would be any places we could duck away to for some sexual fun.
The Mile High Club
After exploring some FemDom phone sex, I decided to unload all of the fantasies I've ever had to my favorite live sex cam women. One of the fantasies that I had thought about was being in the mile-high club, having sex on a plane. In the airplane bathroom, I brought my headphones with me and used the inflight wifi for an amazing sexting session! The thought of being so high up off the ground, with people in the other area of the plane, was a massive turn-on. After this masturbation experience, I did another call to thank my new FemDom friend. We had another phone sex session, with me recalling the details of masturbating in a plane for the first time by voice until we both reached climax and that really cemented the experience in my memory forever.
In My Car
I knew I needed to be careful and aware of my surroundings when masturbating in my car. I had never had car sex before, and this was a fantastic way to do it safely and without judgment. After finding a quiet street, I parked my car. It was later at night, and I was facing the only way that people could approach my vehicle. After calling the hotline and explaining what fantasy I wanted to roleplay, we got started.
The person I was chatting with had obviously had plenty of car sex before, knowing the different positions available and transitioning from one thing to the next incredibly well. We played off of each other, with me roleplaying the inexperienced person having sex with someone with much more knowledge. She directed me into different positions, different masturbation speeds and let me know when she was close to getting off. We had decided that I would not get off until she was already orgasming, keeping me close for some time.
This is still one of the top public sex experiences I have ever had and gave me the confidence to try things out with my current partner. Having my phone dates in my pocket anywhere I go is a very sexy feeling that gives me a lot of confidence in other parts of my life as well. It really is super satisfying and I think you'll see what I mean as soon as you try it yourself!