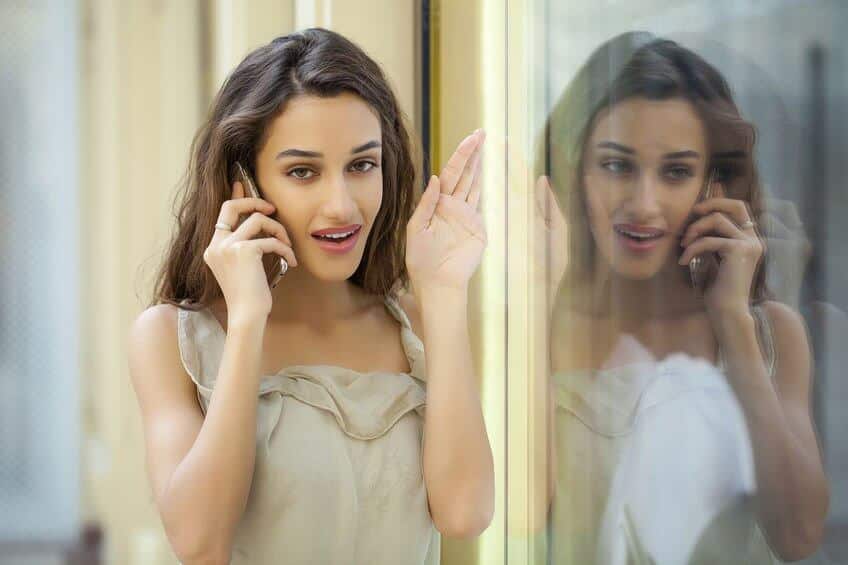 The mobile chatline is a platform that allows you to explore with like-minded individuals from all around the world. You can even get a little sexy and experience dirty talk with folks who love exploring and talking things out. For those of us who are new to the phone chat platform, this blog may point you in the right direction when it comes to how to heat the calls! 
Getting started is easy. Simply dial one of the phone sex numbers and you'll be connected to someone new. After a few moments of lighthearted chit chatting you will likely be able to determine if it's a good fit. If not, say goodbye and end the call. You can always make phone sex calls because the phone chat platform is open 24/7. That means you have consistent chances to meet interesting people and explore new things. 
There are many ways to heat the call and the bottom line is that anything that you can imagine that's sexy is welcomed! But if you need a little more guidance here are a few topics that you can bring up and see how the mood of the call changes. The first thing you can do is ask your phone friend to share his or her favorite past fucking experiences in detail. By doing so, you will see if you can connect on that level and see where things go. Another topic to heat the call is to talk about fantasies. You can even co-create something new. By doing so you and your phone friend may even cum while you chat. Another topic to bring up is favorite sexual positions. This will open up the conversation to more sexy chat. 
No matter how you choose to bring up sex on the chatlines, by being open to exploring something new and different, you'll learn more about yourself and others while being sexy.