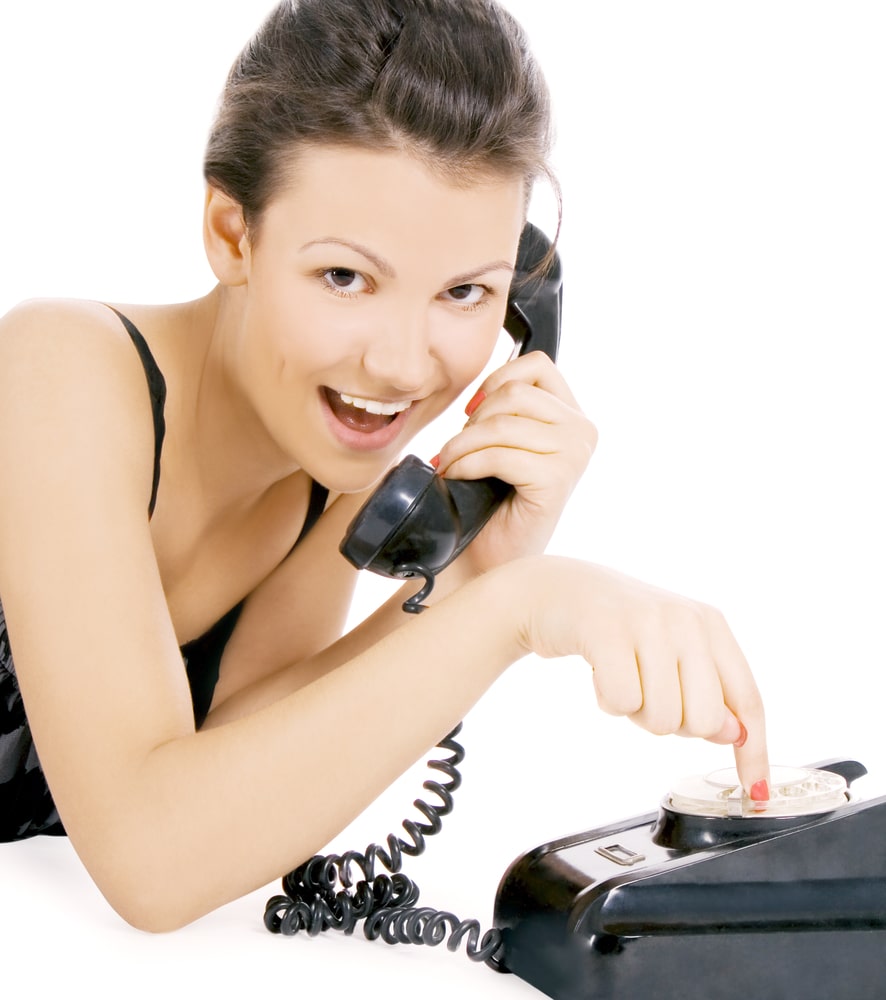 The Building Blocks of Connection
In the world of phone sex operators (PSOs), successful interactions with clients are built upon two foundational elements: trust and communication. These two pillars are essential for creating a safe and satisfying experience for clients and establishing a lasting and meaningful connection. In this article, we'll explore how trust and communication form the bedrock of successful relationships between PSOs and their clients.
Trust: The Bedrock of Connection
1. Establishing Trust from the Outset
The journey to trust begins the moment a client contacts a PSO. Clients must feel confident that their conversations will remain confidential and that their boundaries will be respected. PSOs set the stage for trust through:
– Confidentiality Assurance: PSOs assure clients that their conversations are private and will not be shared with anyone else. This assurance creates a safe space for clients to open up.
– Non-Judgmental Attitude: PSOs adopt a non-judgmental stance, letting clients know that their desires and fantasies are accepted and respected. This approach builds trust by eliminating the fear of judgment.
– Clear Boundaries: PSOs establish clear boundaries and ensure that clients understand what is acceptable and what is not during their conversations. This transparency is vital for building trust.
2. Consistency and Reliability
Trust is reinforced through consistency and reliability. Clients need to know that they can count on their PSO for a consistent experience every time they connect. PSOs achieve this by:
– Punctuality: PSOs adhere to their schedules and are punctual for appointments, demonstrating professionalism and reliability.
– Consistent Approach: PSOs maintain a consistent approach in their interactions, ensuring that clients receive the experience they expect.
– Client-Centered Focus: PSOs put clients' needs and desires at the forefront of each conversation, making them feel valued and heard.
3. Empathy and Emotional Support
Empathy plays a vital role in building trust. PSOs demonstrate empathy by:
– Active Listening: PSOs actively listen to clients, tuning in to their emotional cues, and validating their feelings and desires.
– Emotional Connection: PSOs connect with clients on an emotional level, offering support and understanding when clients share their vulnerabilities or concerns.
– Non-Exploitative Approach: PSOs prioritize clients' emotional well-being and avoid exploiting their vulnerabilities for personal gain.
Communication: The Bridge to Understanding
1. Effective Communication Skills
Effective communication is a two-way street. PSOs hone their communication skills to engage clients in meaningful conversations. This involves:
– Active Listening: PSOs listen attentively, asking clarifying questions and reflecting on what clients share to ensure they understand correctly.
– Clarity: PSOs communicate clearly and concisely, avoiding jargon or language that might be confusing for clients.
– Responsiveness: PSOs respond promptly to client inquiries and needs, demonstrating their commitment to a satisfying experience.
2. Customization and Personalization
Successful communication goes beyond scripted responses. PSOs customize their interactions to meet each client's unique desires and preferences, ensuring a personalized experience:
– Asking Questions: PSOs ask open-ended questions to get to know clients better and tailor conversations to their fantasies and desires.
– Flexibility: PSOs adapt their communication style to match each client's preferences, whether it's a slow, sensual approach or a more direct and explicit one.
– Remembering Details: PSOs make an effort to remember client preferences, previous conversations, and important details, creating a sense of continuity and connection.
3. Consent and Boundaries
Effective communication includes discussions about consent and boundaries:
– Clear Consent: PSOs obtain explicit consent from clients before engaging in specific scenarios or role-playing, ensuring that both parties are comfortable.
– Respect for Limits: PSOs respect clients' boundaries and are prepared to pivot or adjust the conversation if a client expresses discomfort or wants to change the direction.
– Open Dialogue: PSOs encourage clients to communicate their boundaries and preferences openly, fostering an environment of trust and respect.
Nurturing Trust and Communication Over Time
Building trust and fostering effective communication are ongoing processes:
– Building Long-Term Relationships: Many clients develop long-term relationships with PSOs based on trust and effective communication. These relationships can be emotionally satisfying for both parties.
– Consistent Availability: PSOs who maintain consistent availability and are accessible to clients help reinforce trust and communication over time.
– Encouraging Open Feedback: PSOs often encourage clients to provide feedback, whether it's positive or constructive. This feedback loop can help enhance the client's experience and strengthen the connection.
The Heart of Successful PSO Relationships
Trust and communication are the heart of successful phone sex operator relationships. They provide the foundation for a safe and satisfying experience for clients, allowing them to explore their desires and fantasies openly. PSOs who prioritize trust and effective communication create an environment where clients feel valued, heard, and respected, leading to meaningful and lasting connections.