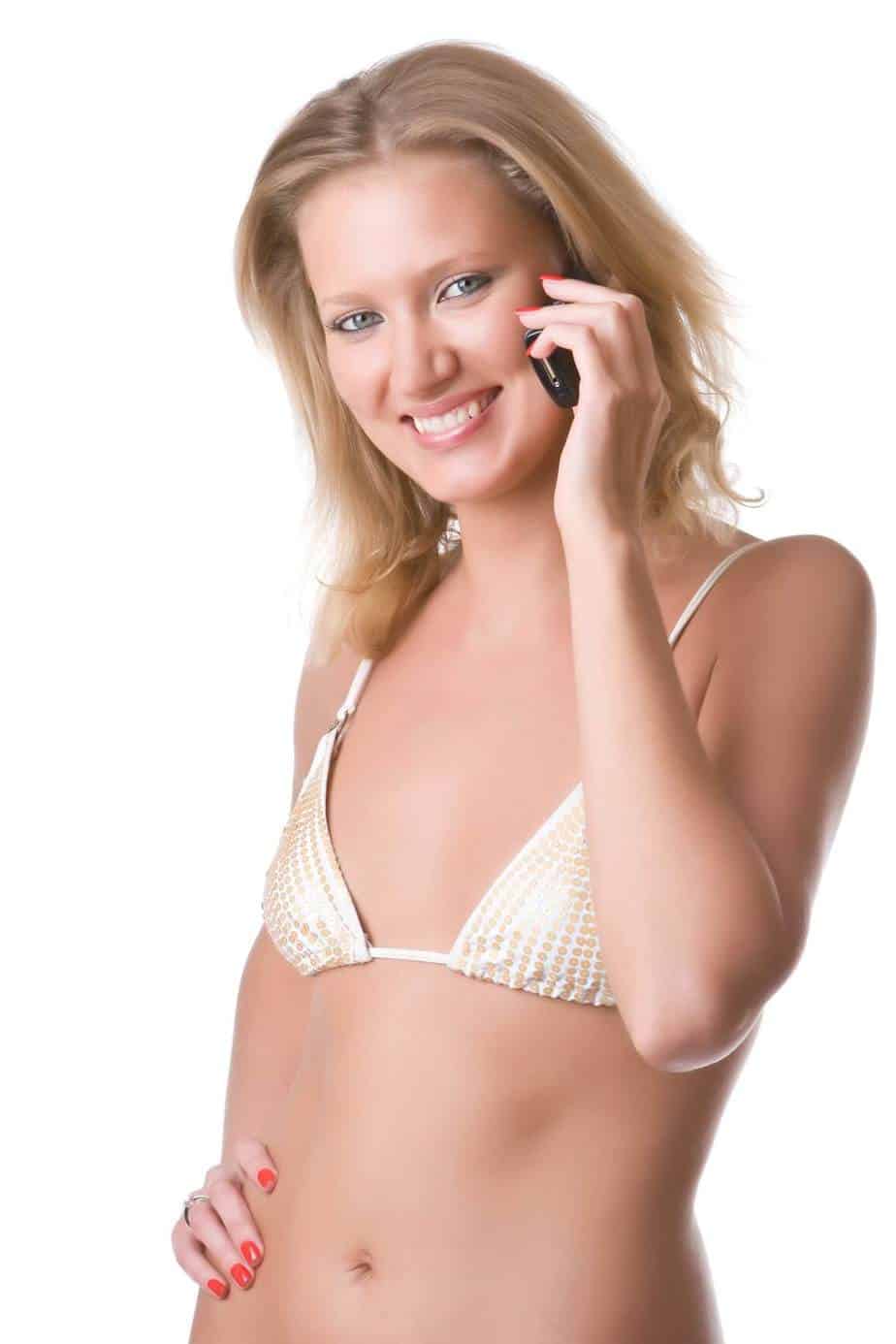 Once you have used our free chat trial  to find someone to go out on a date with, you'll probably get to know them well enough to exchange social media information. Some people have a policy where they don't add people until they've met in person, but many people are happy to add Facebook or Instagram friends before they even know much about each other. You can use these social media presences to your advantage if you become friends with the potential dates you meet on our chat line numbers. Here's how.
Pics! Get a friend to take a hot picture of you and then have them post it to your wall on FB with an endearing message about how cool you are. Then ask a couple of good friends to like it that same night. The next morning, ask your bestie to comment on it to keep it current in everyone's news feeds. Then your potential match will be sure to see it and he will just think everyone is gags over you. It's best to have a same-sex friend post the picture because you don't want your Talk121 date to think you are already spoken for. On IG you can just post cute selfies and show this person how hot you are.
The written word. Write a cool status on FB or Twitter that will give someone the impression that you are on the hunt for some lovin'. Then the person you're googly eyed over might see it and would know they have a good chance of getting with you, as if meeting on a free chat trial wasn't a big enough hint.
Videos are another great way to impress a crush from a chat line on social media. It can show your date how witty and intelligent you are. Broadcast live to encourage them to look at you right away!