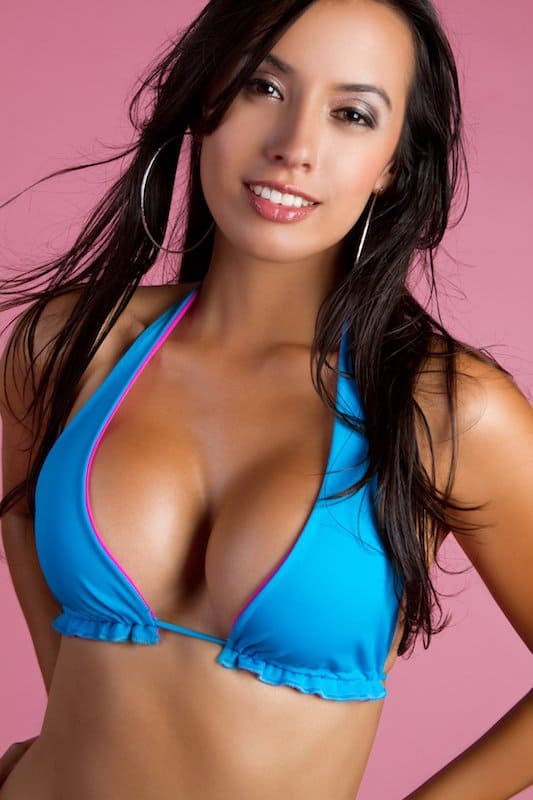 No one posts "wanted" ads anymore. Can you imagine opening up a newspaper (even that thought seems so outdated), and reading a personals ad which read, "cougar looking for a younger man interested in learning how to become a better lover"? Or something even more explicit, like "older man seeking college coed chick to introduce to pleasure". Now, these are real desires, but you won't find them so publicly broadcast. You can find them using your smartphone, by dialing in to the local chatline!
There are hundreds, if not thousands, of real people using their phones to create a community of men and women looking for very specific kinds of relationships. Some seek romance, others want adventure, a few just want a little strange, or to experiment with some alternatives to their ordinary lifestyle, and some are brand new to the game and are looking for a teacher. Someone to show them the ropes, since they'd never get the chance to meet you in everyday life. It's never been easier to find exactly what you're looking for! Just dial in and immediately be connected to a whole group of people whose interests and desires match yours. You can call in, no matter what time it is, and there's always someone on the other end, 24/7/365.
You can just talk, spend your time flirting, or get down and dirty with some hot phone sex! Plus, you're completely anonymous until you decide otherwise! When you find the one you seek, arrange to meet up and turn that fantasy into a reality! Bored with the one you're currently on the line with? Simply disconnect from that caller, and continue your pursuit. In this day and age, there's absolutely no reason for you to go without the type of relationship you want to have. Especially when you're on your phone all the time, anyway! Put it to good use, and start making some real connections today – the one you seek is only a phone call away!