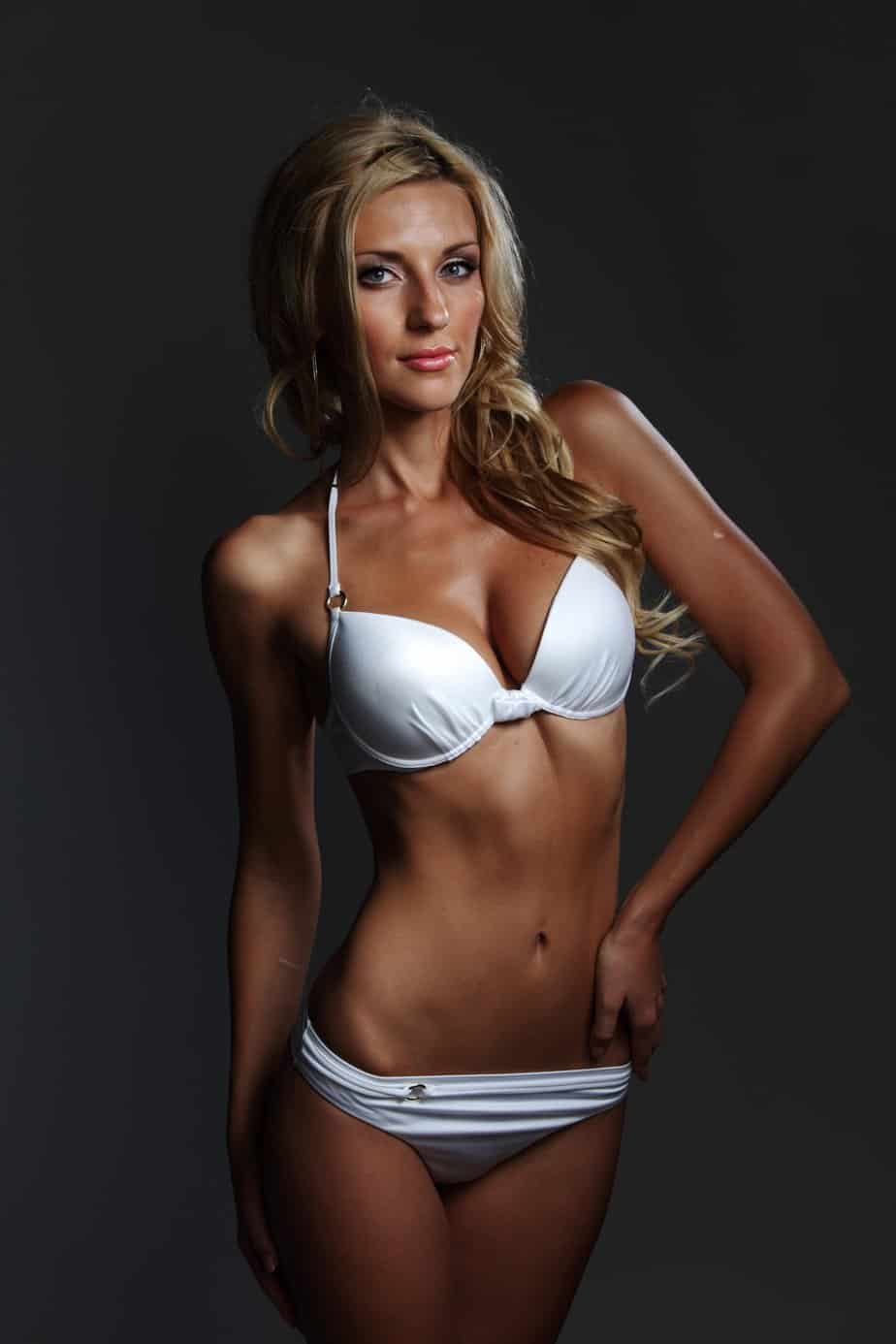 What is a sexual fantasy? 
Sexual fantasies are any kind of imaginary sexual visualization or idea that stirs up horniness. It can be imaginary, a memory, or a combination of the two. There are times when someone gets aroused that fantasy comes naturally and other times that the fantasy triggers the arousal. 
We all have sexual fantasies from time to time and it's an indication of what you desire. Sometimes we get our fantasy ideas from porn, past sexual experiences, and or it can just pop into our minds! Sexual fantasies can be anything under the sun that turns you on. 
What are your go-to fantasies? 
Many people have go-to fantasies. Go-to fantasies are fantasies one typically has when they start to touch themselves. What are yours? 
What do you imagine when you close your eyes and fondle your bits? By answering these questions, you will start to understand what to chat about on your next phone sex call. Phone sex is a great opportunity for you to express your fantasies and share them with other like-minded individuals. 
No matter what you're interested in, you can find others to talk dirty and explore mutual masturbation over the phone. You can even co-create new fantasies with horny strangers! 
Popular fantasies
There are many popular fantasies worthy of your orgasm on the free chatlines. Plenty of the time fantasies have two elements worth noting: character or role and environment or scenario. Also, a plethora of fantasies have a submissive/dominant dynamic. 
Fantasies can be otherworldly and include mystical creatures and lands or planets far away. It can also be super realistic such as co-workers getting it on in the employee break room. 
Fantasies usually have an element of control and or surrender. One example of this is the teacher/student dynamic where one person (the teacher in this instance) is in a position of power and the other person/character (the student) is submitting or surrendering. 
Some other popular fantasies include handyman and housewife (or pool boy/ gardener – housewife), beach babes who fuck, blonde women who like black men, doctor and patient, and many more! 
Introduction on how to customize a fantasy 
Customizing a fantasy is like co-creating a sizzling-in-the-moment scenario that you and a phone friend can both get off to. There's no one specific way to do this and not one size fits all. 
The most important thing to keep in mind is to have fun and use good communication skills. You can even add a few open-ended questions in your co-creation process to ensure some of the desires your phone pal enjoys is in there. 
Customizing a fantasy means making a fantasy your own. You may get turned on by the idea of a teacher/student scenario but perhaps you want to add elements like a specific costume or location where the characters meet up to have wild sex. You can build an entire world for the fantasy and talk about it as you increasingly get hornier with phone friends. 
Below you'll find some ideas on how to develop fantasies with others on the sex chat. Be sure to take these items into account when co-creating something new. 
           Develop roles and environments  
Crafting the characters and roles that you want to give a try is the most important step to experiencing a fantasy on the phone. You can ask your phone partner what they are interested in and even take turns leading the verbal fantasy. 
There are no wrong ways to co-create a fantasy and can even be casually brought up in random conversation. You can start the phone sex call by asking some open-ended questions or even bring up what you're looking to experience. 
Developing roles can be as simple or complex as you and your phone pal want but if you're new to phone sex, keeping it simple may help you flow better in sexual energy. You can even start the phone sex conversation by saying let's act as such and such characters and then just take it from there. 
The bottom line is to try anything you want and see what works for you! The more you practice fantasy play and role-playing the more you will understand what works best. 
           Change a few elements to make the fantasy unique to you 
There are many ways to take a popular fantasy or a fantasy that a phone friend talks to you about and add elements to make it more in alignment with your desires. 
For instance, you can describe what your character is wearing (or not wearing), you could describe what your character wants to do to your phone pal's character, or you can talk about what it feels like to be said character. 
Another element you can mess around with and shift to your liking is the environment. Maybe you and your phone friend want to try out a teach / student scenario but in a strange environment like outer space or a theme park. 
           Be sure to listen to what your phone partner likes 
For any combined fantasy phone sex experience, be sure both you and your phone friend's interests are included. You can also take turns being the leader of the fantasy so that both people get exactly what they want. 
Active listening is important to develop no matter who you are or what you're doing in life. On the chatlines, using active listening can help phone friends feel cared for. Plus, the whole point of having a phone sex experience is to have mutual masturbation and have ideas and dirty talk that supports that.
Asking some questions to learn more about your phone partner's sexual desires is a good place to start. Usually, within the first few moments, you'll know if you have similar tastes and then you can take it from there.