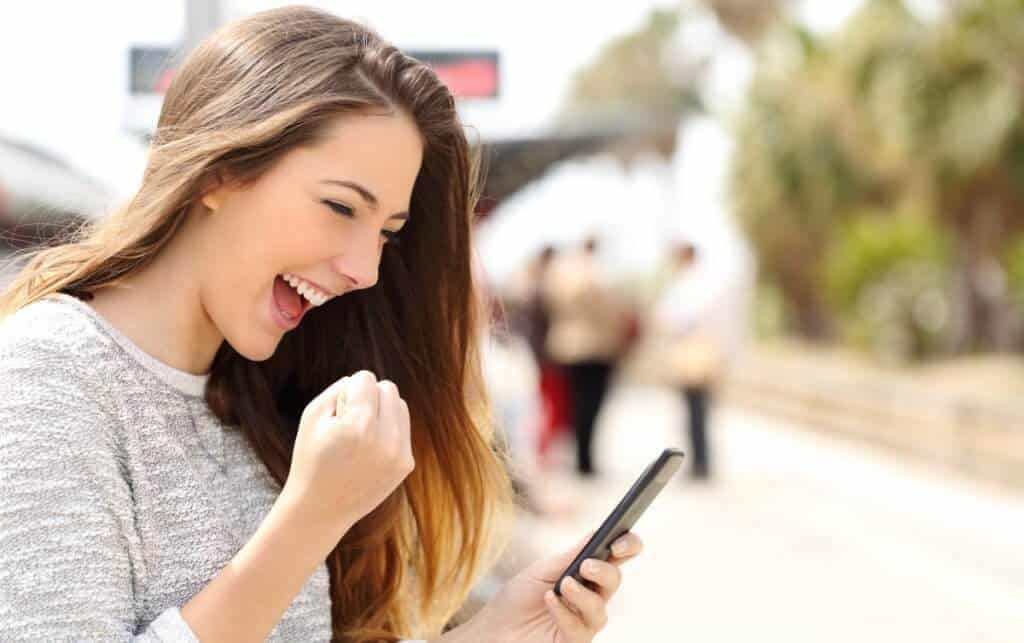 Talk 121 offers completely free chat line dating for you to try. But what does that really mean? Well, it is good  news because it means you can try out our chat line services and get to know other singles with your phone. You can listen to the greetings or introduction messages of everyone who is on the line; then send messages or live chat requests to anyone you are interested in. You can continue to exchange messages or hook-up live in one-on-one conversations. The lines are free to try because we want you to make sure that you find the chat line that is perfect for you.
There's absolutely no overhead to try things out because want as many people as possible to join in on all the action and find out what the fun is all about! Once you decide you like it (we're confident that you will) there are options to upgrade your membership to get access to even more minutes to chat with potential dates, and a lot of features are always completely free.
We really care about all of our members and want them to find whatever it is that they are looking for whether that is a hook up or a serious relationship. That's why we created our free chat line dating service to be accessible for people to try free of charge, because we want to make sure that you find the thing that is right for you, and make meeting people and making love and lust connections as easy as possible. There are already many barriers to dating and we didn't want finances to be one of them for people who want to try Talk 121.
It probably seems like a radical idea to allow our clients to try our chat lines for free, but it just speaks to the fact that we want to facilitate honest connections between people who are looking for something special.