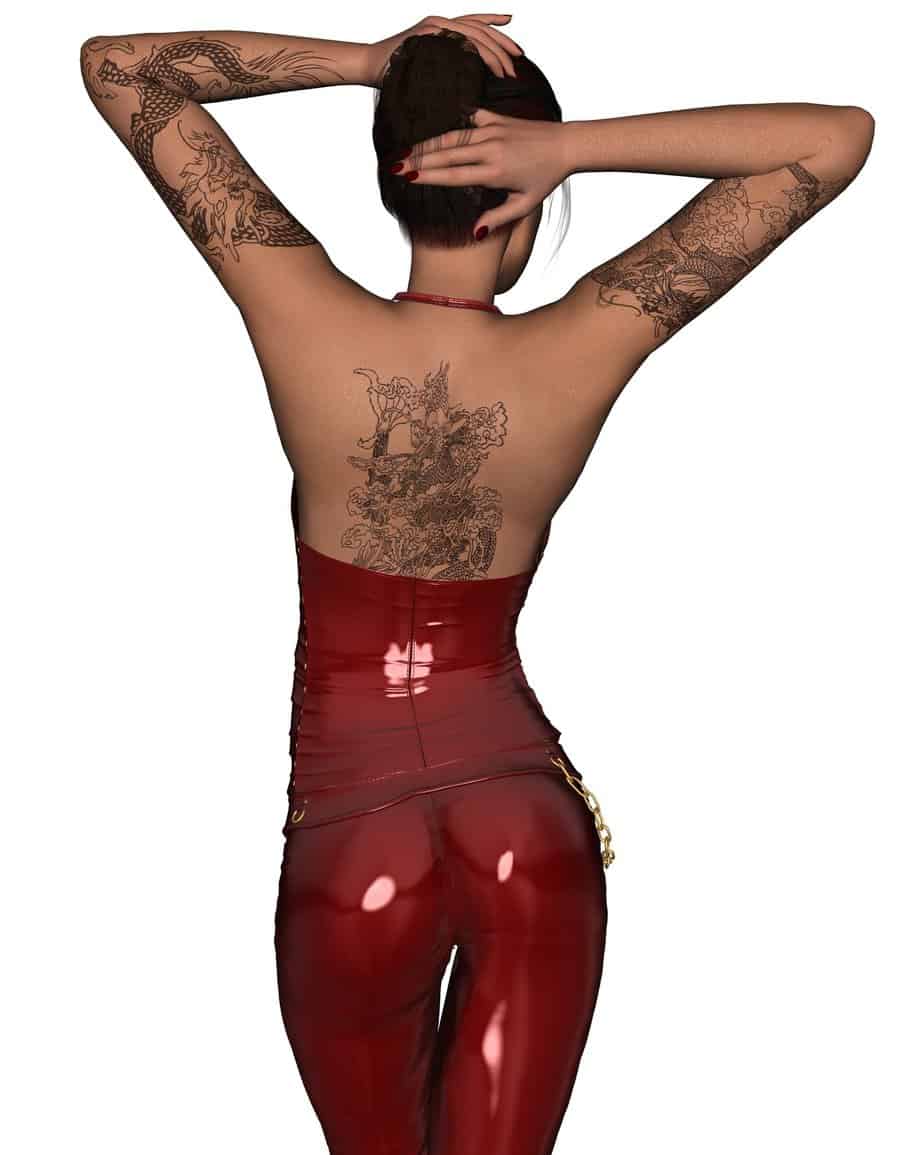 People call trial chat lines for many reasons, some of which are to fulfill fantasies that they cannot otherwise perform. Within the realm of fantasy, power exchange is something that a lot of people are into. Power exchange usually involves one person, who is referred to as a top or a dominant depending on the situation, that takes on a role of power with amounts of negotiated control given to them by the other person. The second person is often referred to as the bottom or submissive. This person gives amounts of negotiated control to the person that is the top or dominant.
Power exchange is generally considered to fit under the BDSM umbrella.  Many other things also fit under the umbrella, including foot fetish, sissification, and rope play. Humiliation play is a type of play where the person with the power utilizes people's emotions, consensually, to get a reaction out of them that either turns them on or has the ability to get them more intense orgasms.
Humiliation from sex is very common when it comes to female domination play.  The act of calling someone worthless, for example, is a turn on for some people. Other men that engage in humiliation play may like to have their cock size made fun of, as another example. The act of humiliation can be a turn on for some people because they no longer have power in the situation, nor can they control the things that are being said. Giving up this control, and tapping into these emotions, is attractive to people who enjoy humiliation play.
Often, humiliation play involves aftercare, where the two people involved talk things over and spend a little extra time together. Aftercare can include revalidation of the person being humiliated but does not always have to. Humiliation play during phone sex fits under the role-play category.  The phone sex operator does not think you are a bad person or that what they are saying is true and should have a lasting impact on your life. Humiliation roleplay is based on ultimately providing pleasure and emotional response to the other person involved.