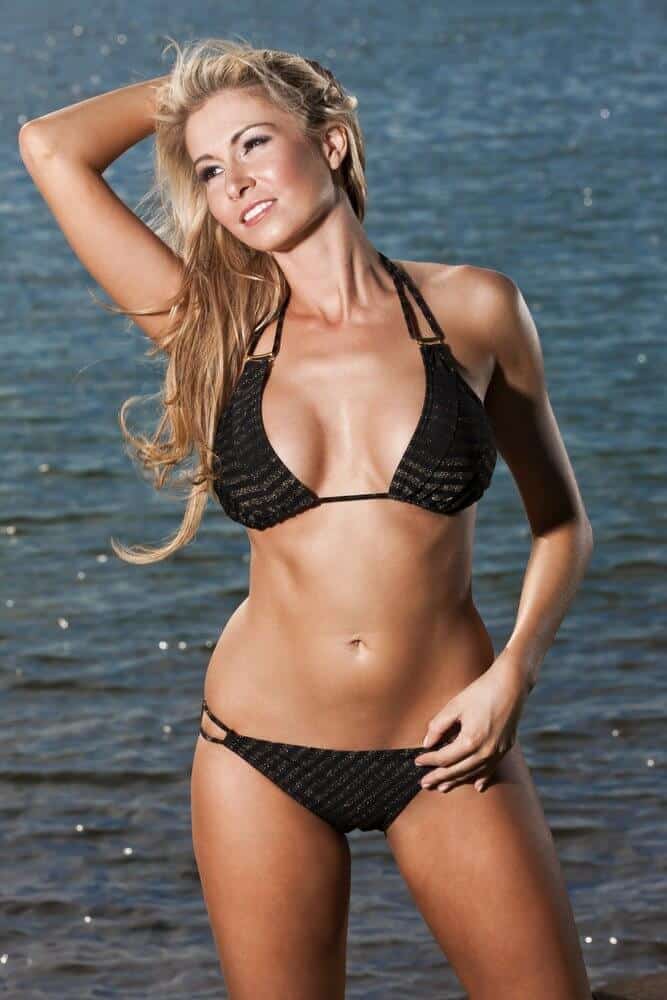 The internet is filled with many different ways for you to achieve an orgasm. From tools that you can buy to naughty videos that you can watch to get your rocks on. However, watching videos is not as engaging as being able to interact with the cutie who is making you feel good, right?
Well, there are many ways you can interact with a beautiful girl as the two of you enjoy each other's company. Starting with live cam shows, which you have many. However, the cam girls will not pay attention only to you, they are here to entertain everyone.
If you are searching for something a bit more personal, you should consider phone sex or sexting. A lot of the time, people are too shy to start talking dirty over the phone, which is why you can always start with some naughty sexting instead.
The Appeal Of Sexting
As the internet is progressing, we are having more and more ways to enjoy sexting. Whether you want the old-school sexting experience and send messages, or you want to use the internet instead, it does not matter.
Sexting is a form of sending, receiving, and forwarding sexual messages, images, and videos. It all comes down to what you are the most comfortable with. In this case, the chatlines free platform offers women of all shapes and sizes who would love to get down and dirty with you.
They know how to narrate the perfect sexting experience, so even if this is your first rodeo, there is not much for you to worry about. Sexting can be incredibly fun, especially if you hire a gorgeous woman to lead the way. All the girls you find on the adult private chat are available for phone sex and sexting experiences, so it all comes down to what you are personally hoping for.
Role Play Can Be Fun!
One of the biggest appeals of phone sex and sexting is the ability to get as creative as you want. Through the phone, you can come up with the weirdest and naughtiest characters, come up with unrealistic scenarios, and enjoy playing through them.
The great thing about hiring a woman from Talk121 is that these girls are incredibly open-minded. They are here to have some fun, and they will do whatever it takes to please you. So, if you have a certain scenario in your head, you can always just send them an explanation of the role action. This way, both you and her can get into character while having the naughtiest kind of fun.
Be Vulnerable!
No matter what kind of kinks you might have, you can get as vulnerable as you want to be. Open up your desires and fantasies, and watch them unfold right in front of your eyes. People who can get vulnerable are known to reach incredibly satisfying pleasures throughs sexting.
Plus, you can stay as anonymous as you want to be. Come up with a character and a different name, and just have some dirty fun chatting. Your character can be completely fake or it can just be you with a different name. If being anonymous can help you open up about your deepest naughtiest desires, that is definitely what you should strive to do.
The Possibilities Are Endless
The main reason why people enjoy sexting is the sheer possibility pool. Whatever you can think of can come to life, because at the end of the day you come up with the story that makes you feel good. The girls you hire from Talk121 are all here to fulfill your dirtiest desires.
So, if you always had a fetish you wanted to see come to life, now is the right time to do so. Sexting can be incredibly fun, and even if you are just a beginner there is not much to worry about. With an experienced girl, all you have to do is relax and follow her flow. She will take you on the highest highs, to the pleasures you never knew existed.
It is completely natural to be shy at the beginning, we all get shy sometimes. But, you should know that sexting is a completely natural process where you get to tell the beauty on the other side of the screen what turns you on and what you would like to experience. The possibilities with sexting are endless!
It Is A Good Start Before Phone Sex
In case you are interested in having phone sex but you are too embarrassed, you can always start with sexting since that is the same thing. Just like you would write stuff that you would like to happen to the girl on the other side of the screen, you get to say them out loud during phone sex.
Now, saying things out loud can be rather awkward at first, especially if you've never gone through some hardcore dirty talking. This is why starting with sexting is a good intro to phone sex! Keep in mind that phone sex is on a whole different level than sexting because you get to talk to a gorgeous woman instead of just chat.
This lets you talk about whatever you want, hear her voice, and hear all kinds of other things; such as her heavy breathing while she is pleasing herself listening to your dirty talk. The cuties from Talk121 are all experienced and incredibly great at dirty talking, so no matter which girl you choose to hire, you will get to experience the most divine pleasures.
Of course, nobody is stopping you from simply hiring a beauty for a sexting experience. Some people might not have the time to make phone calls, so sexting can be a lot more exciting. But, if you do have the time, you should experience phone sex at least once in your life!