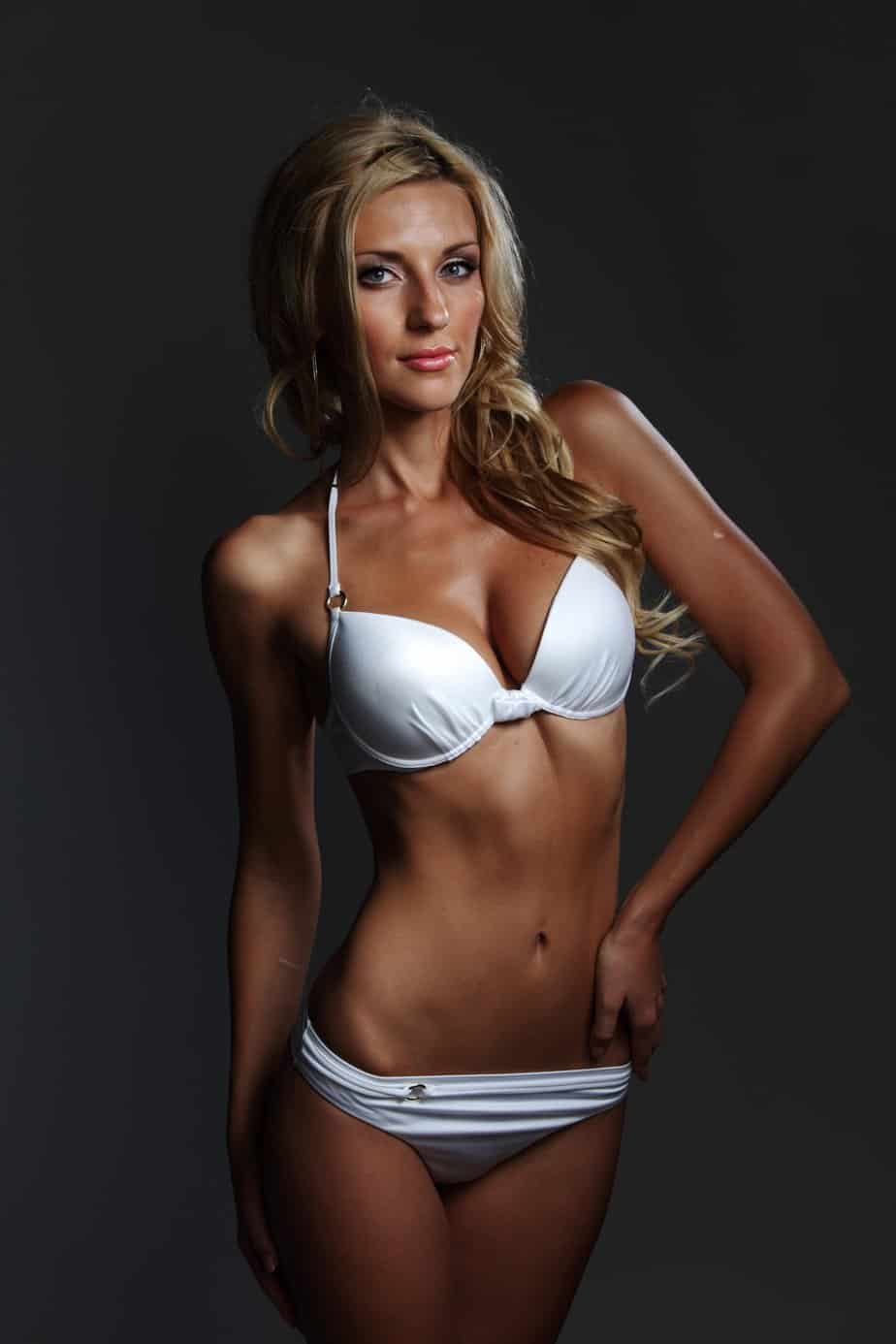 The popularity of phone sex has increased over the years and continues to gain momentum so we started to ask why so many people enjoy it as much as they do. The replies we got from our survey may surprise you. First, we were told many times that people love how much diversity there is to be explored with this genre of sexual fun, including plenty of roleplay and nearly every kind of person imaginable to play with. A much larger range of options than anything other than perhaps erotic fiction and yet so much more intimate than reading a book! People have real flexibility with their phone sex fun so let's take a look at well else we discovered:
More About Roleplay
The creativity that phone sex brings often comes in the form of roleplay. The beautiful women on the other end of the line have sexy voices and minds that can cater to your every fantasy. People are often looking for common types of roleplay like nurse/Doctor, student/Teacher, FemDom experiences, and more, though there are also many more unique fantasies and fetishes that people love to get off to. Some of the most popular fetishes out there include foot fetish, jerk-off-instruction, fauxcest roleplay, and plenty of others as well. If you have a fantasy that you have been excited to explore, phone sex provides access.
Some of The Safest Sex
Safe sex is super important, and phone sex is among the safest. With no physical contact and limited ability for friends and family to find out about the sexual fun, phone sex provides a perfect opportunity for people to explore what they are most interested in. Many people choose to use phone sex to explore their fantasies more before letting their partner know that they have a specific kink or fetish. The ladies on the other end of the line are highly knowledgeable about all sorts of fetishes, kinks, and sexual strategies. Whether you are interested in learning more about ass play, are wanting to learn more techniques for oral sex, or any other educational experience, phone sex is the perfect place to do it.
An Educational Experience
Every person is different, and the beauties on Talk121 are diverse in what turns them on. Due to this, every sex topic has been thoroughly explored. Some of the women on the Talk121 website have specific specializations, catering to people who have unique wants and desires. Others are jacks of all trades, highly knowledgeable in a wide range of fantasies. Whether you are looking specifically to get off hard or are more interested in learning more about yourself, sex, and the fantasies of others, this is a top place to do it at. For some, the phone sex experiences are all about personal interaction they can get.
Going On Digital Dates Without Any Commitment
There are many people who enjoy regular interaction with amazing people. Some of the most interesting people in the world are here at Talk121, and some of them have regular coffee dates and regular chat times with each other. These babes set aside time special for you to call them up and for you to get to know each other. All over the phone, you can enjoy regular phone sex dates regardless of where you are in the world. These dates are also catered to your needs, so some of them will be naughty and flirtatious, while others will get more hardcore and raunchy. Communicate with your favorite phone sex vixen and let them know what you are looking for. They are happy to provide GFE sessions, also known as girlfriend experience calls. Let them know about your day as you learn more about theirs and enjoy other more naughty benefits as well, all from the convenience of your phone.
Gorgeous Women Available 24/7
No matter when you are looking for sex, beautiful ladies are available at Talk121 anytime, day or night. Some of the babes are around on a specific schedule, which you can find on the site for convenience. Others are available for phone calls whenever the mood to masturbate tickles your fancy. Personal interaction and customized sex fun are always available. Many fantasies and fetishes are catered to, and for people who enjoy meeting others, the options are extensive. Whether you are most interested in small tits, big tits, 18+ college coeds, MILFs, or any other attribute, you can find it. Many different ethnicities are also represented on the Talk121 site, women from all over the world.
Phone Sex Travels Easily
No matter where in the world you go, phone sex can go with you. There are many benefits to phone XXX, including being able better to do phone sex with potential partners and sex friends when the time comes. Since phone sex can be easily done on your cell phone, you can take it on work trips, vacations or enjoy all of its benefits from the comfort of your bedroom at home.
The Next Steps
Getting started with phone sex is easy to do. Take down the number of the babes you want to get in touch with, and next time you're feeling horny, give a call. These women are nonjudgmental, excepting, welcoming, and the best at what they do. With the immense selection found at Talk121, your biggest fantasy partner is ready for action. If you are feeling a little bit nervous about trying it out for the first time, there are plenty of amazing blogs here to help guide you. Grab some lube, pick up the phone, and get ready to get off hard.
Final Notes
As a sex lover, you want the best of the best. When it comes to live phone sex chats, there are tons of options, from regular raunchy sex sessions to casual conversations and chats. Everything from roleplay to specific fantasies and fetishes is offered, including a ton of the more taboo XXX roleplay that many people crave. With a diverse range of beautiful people found here, everything you have dreamed about and fantasized about can be explored in a safe, welcoming, and nonjudgmental environment. Take the time to meet the beautiful women at Talk121 today. These vixens are available 24/7, and the flexibility of connecting with them via your mobile phone, tablet, or desktop computer, makes it even easier. Phone sex has been immensely popular for many years and is still going strong. Lately, more people than ever have decided to check it out, coming back again and again for the sexual fun they crave.